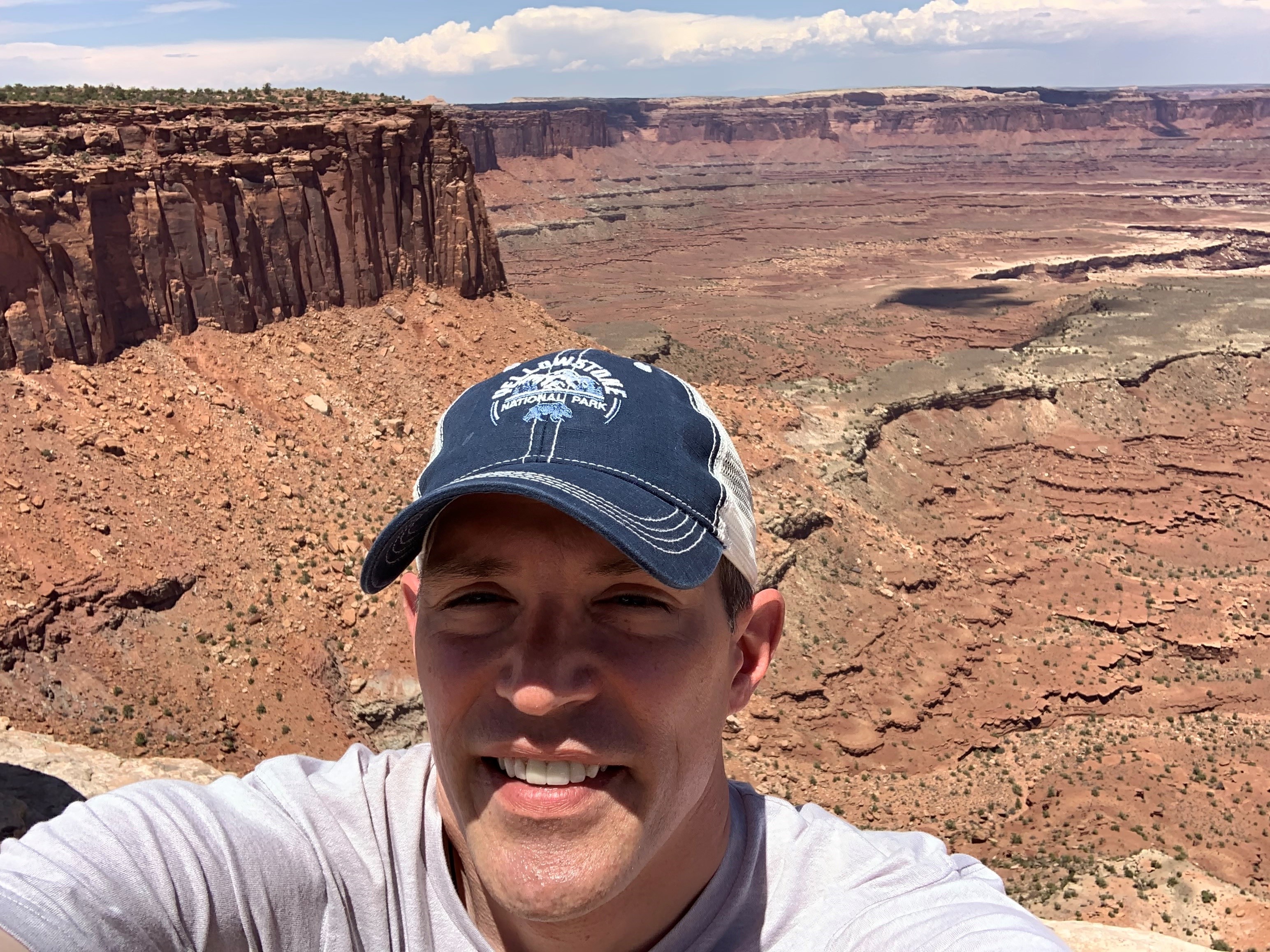 Jim Sullivan
Jim Sullivan is the 1st Vice President of CSEA Local 698. He is a NYS licensed professional engineer working in the Downstate Design department in the Construction Division. He is responsible for the design phase management and technical review of projects in the downstate region.  Jim has been with DASNY for seven years, and prior to joining was a consulting engineer in the private sector for over fifteen years.  Jim earned his Bachelor's Degree in Civil Engineering from Manhattan College.
As an officer, Jim travels the State quite a bit, living in Region 3 (Putnam County), working in Region 2 (NYC), and frequenting Region 4 (Capital Region).  He is active in his local Catholic Church as a lector and eucharistic minister, as a minister to the homebound and those in institutions, and is also a member of his parish's Knights of Columbus. Jim enjoys traveling, hiking, bicycling, and reading.
Jim was appointed in a special election in 2018 as 1st Vice President and was re-elected in 2021 and continues serving as 1st Vice President today.  I chose to serve for several reasons – being an officer allows me to meet co-workers and other union activists from across the state, allows me to be of service to others and gives me an opportunity to grow personally and give back what was so freely given to me.  I have an appreciation for what our union has won for us as I know what it's like to beg, borrow and plead in the private sector.