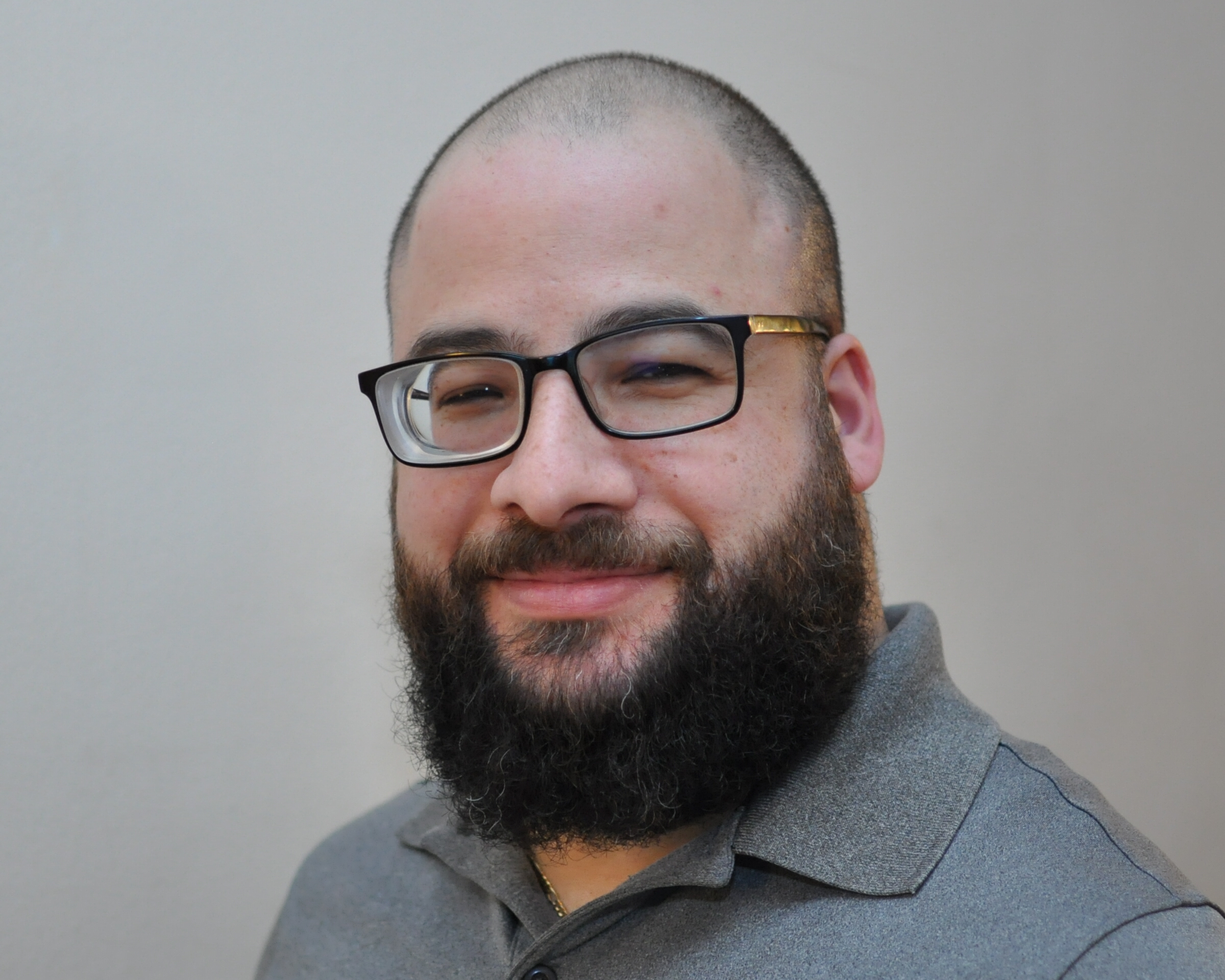 Jason Wiatr
Jason Wiatr is the Secretary of CSEA Local 698. Jason his career with DASNY in late 2005 as an Office Assistant at Medgar Evers College in Brooklyn (Downstate Construction). After being transferred to Brooklyn College, Jason's hard work paid off as he was promoted to Assistant Project Manager. He promoted again to Field Representative. While an APM, Jason took advantage of the tuition/training assistance program at DASNY to get a Certificate in Construction Project Management through Fordham University. 
Jason has lived in NYC his entire life, born in Brooklyn and now living in Manhattan. He received a Bachelor's degree at Hunter College of CUNY. During his down time, you can probably find Jason and his wife walking their dog or may see him bicycling through Central Park. Married since 2007, his wife has supported and encouraged Jason's work efforts which has helped him to make advancements while with DASNY.
When the position became vacant, Jason was appointment as the Secretary to the Local. Jason chose to serve to learn more about how we, the members, are represented. Jason has always believed that unions are the best way to hold companies accountable and being on the inside has only confirmed this thought. Jason has committed to always fighting for the rights of his union brethren to ensure that we are all treated fairly by management.