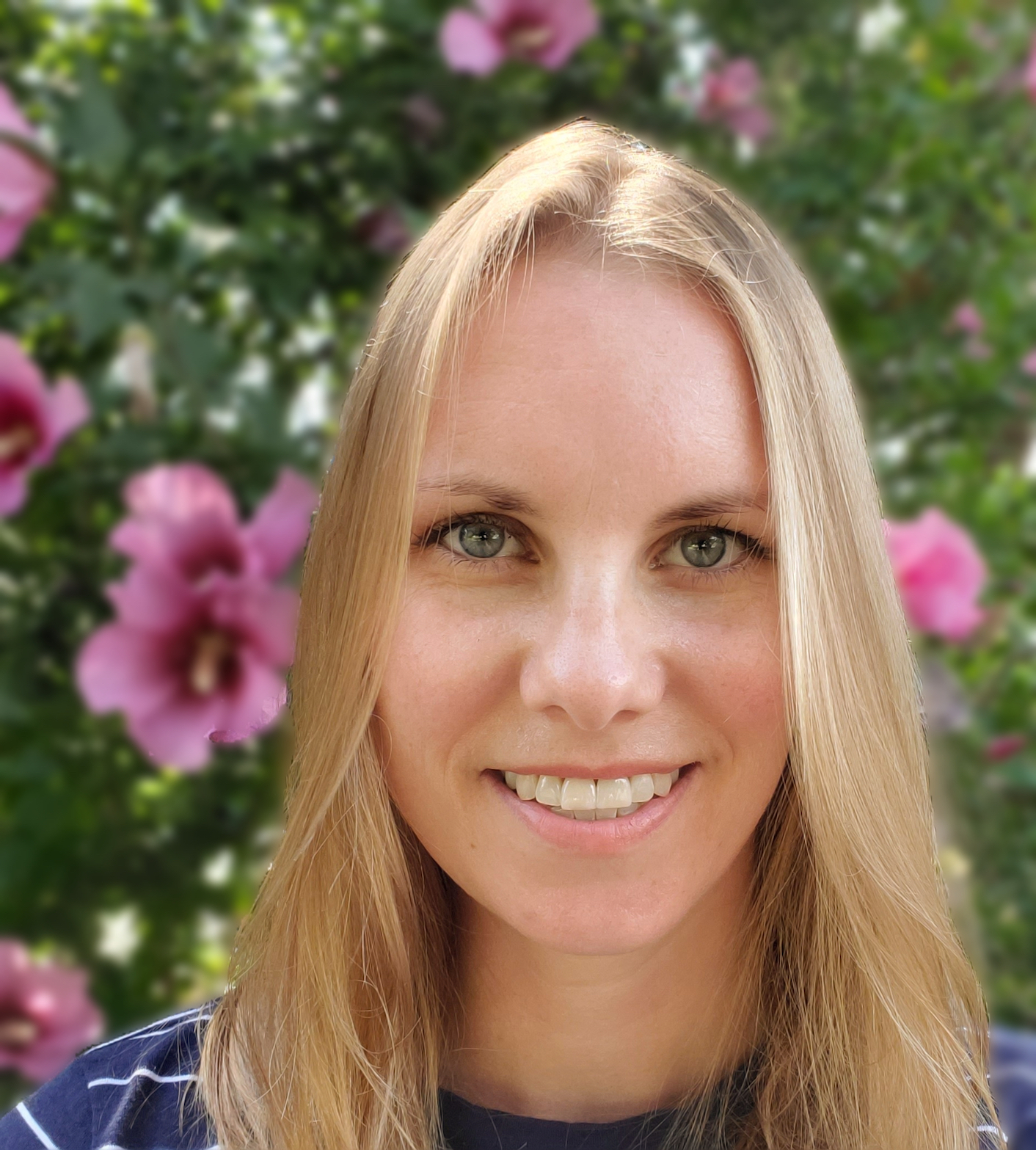 Jamie Bullock
Jamie Bullock is the Treasurer for CSEA Local 698. Jame has worked at DASNY for 18 years. After working in the Accounts Payable unit for 5 years, Jamie took a position in the Portfolio Monitoring unit in Public Finance where she stayed for three years. She was transferred to the Project Financial Administration team in the Construction Division where she has worked as Construction Program for the last 10 years.
During the early years of her DASNY career, Jamie completed her Masters in Business Administration (MBA) at Union Graduate College utilizing DASNY's tuition reimbursement program and applying for the CSEA Local 698's Richard E. Hohn Educational Assistance Awards.
Outside of DASNY and CSEA, Jamie enjoys spending time with my husband and two children, Lincoln (11) and Audrina (8).  Jamie enjoys cheering on her children at various school, sporting, and musical events, as well as spending time outdoors and traveling.  
Jamie began her involvement with CSEA Local 698 in 2015 as a member of the Local 698 Audit Committee.  In 2021, Jamie was elected as the Treasurer. She chose to serve because she wanted to continue service to the union that has provided job security and many benefits over the years, including the benefits and wages negotiated by our CSEA Local 698 union representatives. Jamie encourages members to feel free to reach out with any questions or interest in joining!