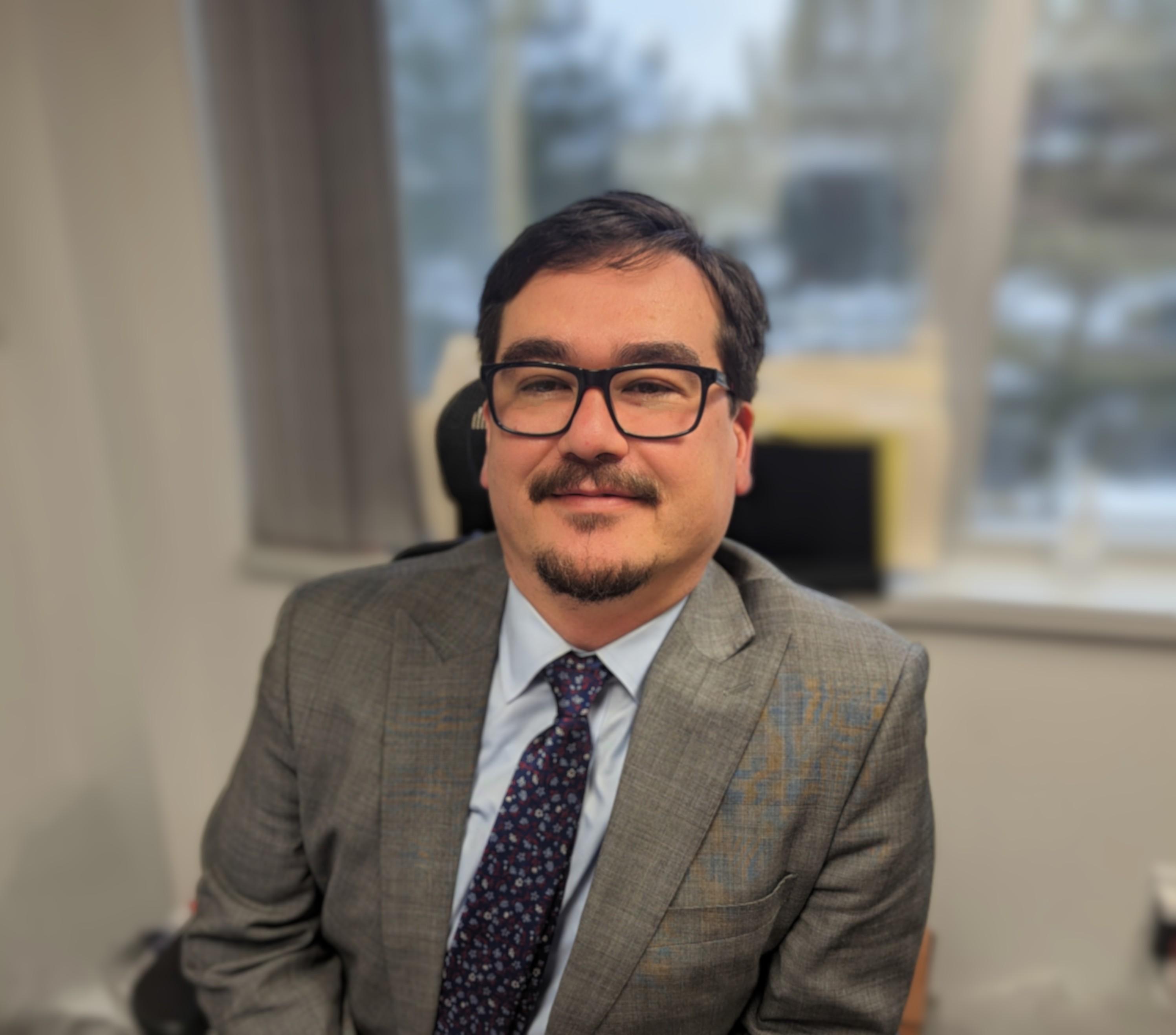 Charles Barley
Charles Barley is the Labor Relations Specialist for CSEA Local 698. Charles provides support to President Liz Moran in the handling of labor disputes and issues that arises within Local 698.
Since 2008, Charles D. Barley has worked as a Labor Relations Specialist for the Civil Service Employees Association (CSEA) handling all aspects of collective bargaining in the public and private sectors, including small and large unit successor contract bargaining in numerous industrial sectors, school district merger negotiations, BOCES takeover accretions, and first contract negotiations.
Previously, Mr. Barley worked with CSEA's Contract Administration department arguing State grievances with the Governor's Office of Employee Relations and facilitating state agency labor-management relationships. Mr. Barley began his career with CSEA in 2002 as a Statewide Organizer, successfully organizing multiple new private-sector bargaining units. Organizing is his "first love," having received his first job in the labor movement as an International Organizer with the Hotel Employees Restaurant Employees ("HERE") on the Foxwood's Indian Gaming organizing drive in 1999.
Mr. Barley holds a Bachelor's degree from Binghamton University in Sociology. He received his Master of Science in Labor Studies from the University of Massachusetts Amherst.