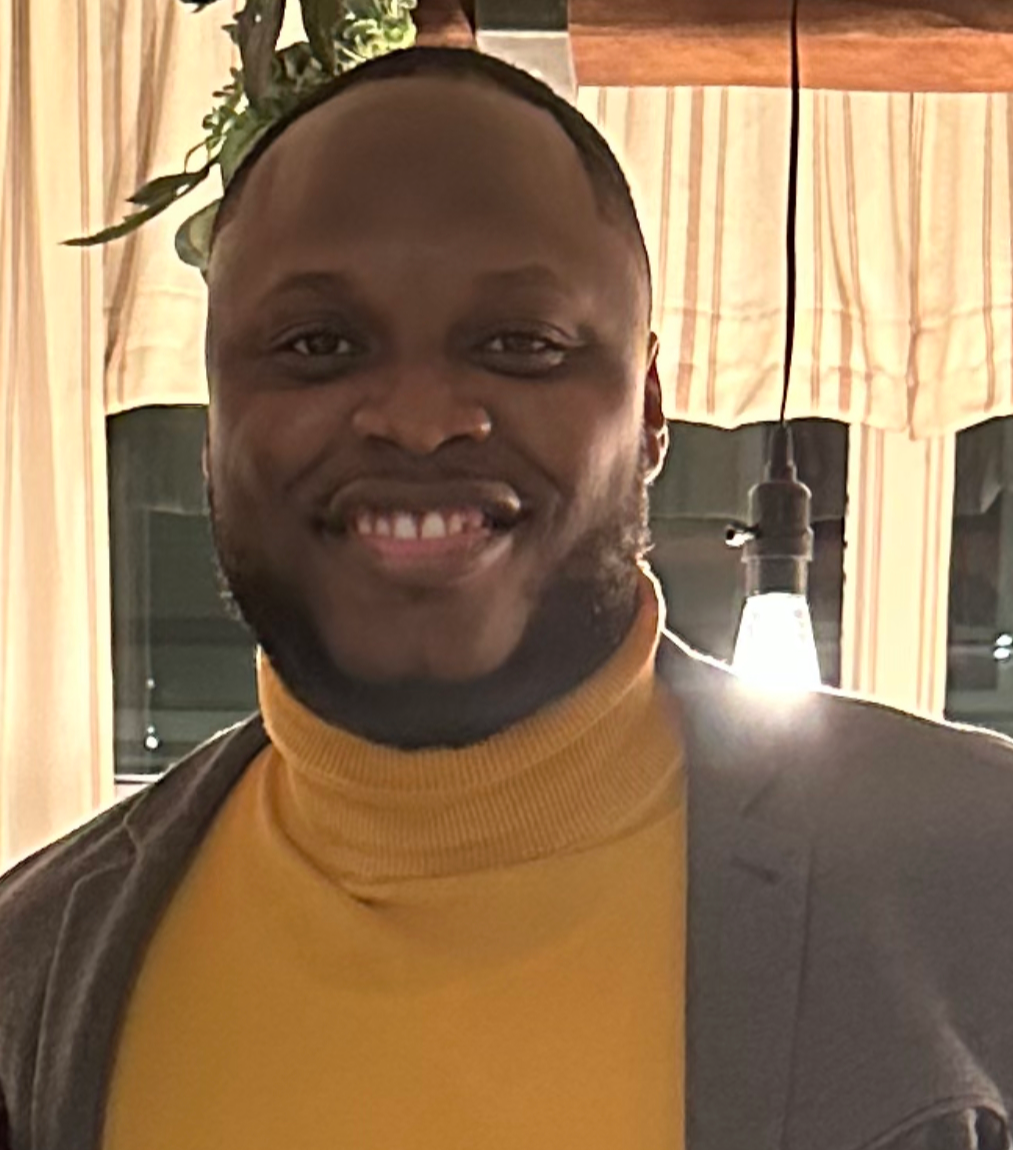 Abdul Ibrahim
Abdul Ibrahim serves as the 2nd Vice President of Local 698. He joined DASNY in March of 2019. Prior to DASNY, Abdul was a Personal Banker at Citizen's Bank. He has a Bachelor of Science in Economics earned at the University at Albany (UA). Abdul has lived in Albany since 2011. Abdul enjoys playing chess, basketball, and watching action movies. He has paused on some of these activities due to going back to school pursuing a degree in Software Engineering. 
Abdul is a Grant Administrator I, and his job includes collecting and reviewing required documentation needed to administer grant funded programs on behalf of the State of New York. 
Abdul was elected to serve as 2nd Vice President of CSEA Local 698 in 2021. He chose to serve as an officer because he is a huge believer of three major ideologies; "A closed mouth doesn't get fed"; "It isn't always what you know, it's who you know"; and "there is strength in numbers."  As individual employees of DASNY, our voices won't get heard on matters close to us such as pay, safety concerns, or benefits. We don't have the ear of management individually. Since we don't individually have a direct connection with management to influence change, we must lean on each other by sharing our frustration/grievance with one another, then unite to help each other be heard. If not for the unity provided by the union, we would be non-existent in the eyes of management and force to accept less than what is deserved or needed to feel secure or whole in both our personal and work life. This devastating fact is why he serve.